We are Germany's oldest "screw dealer". Founded in 1864, we grew rapidly from a small Stuttgart ironmongery to become purveyors to the royal court. When the German monarchies were abolished, our customers became king. It was for them that we developed into a globally active specialist. Find out what characterises us as a C-parts supplier!
CONTENTS / QUICK NAVIGATION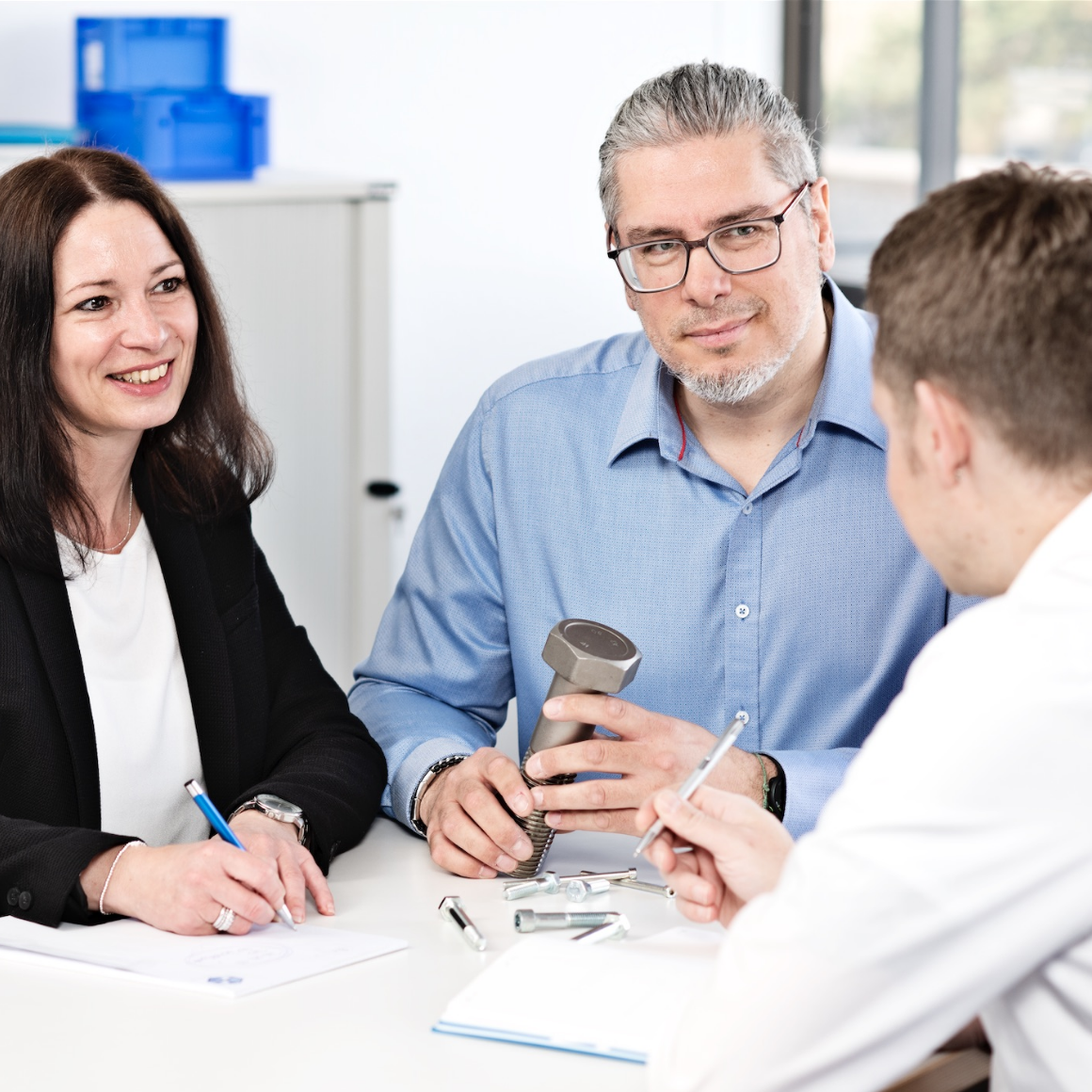 CORE COMPETENCES
BORN DEALERS
COMPETENT, CUSTOMER-FOCUSED & FAST TO REACT
As a dealer with over 150 years' experience, we know the market and have an excellent network. With our over 900 active suppliers, we offer worldwide sourcing solutions both for standard and custom parts.
CORE COMPETENCES
PASSIONATE TECHNICIANS
SWABIAN INVENTORS & LOVERS OF QUALITY
As experienced applications engineers, we are very well acquainted with the tasks posed by our customers' development, construction and QA departments. We understand their briefings and develop absolutely reliable, efficient connection solutions together with them.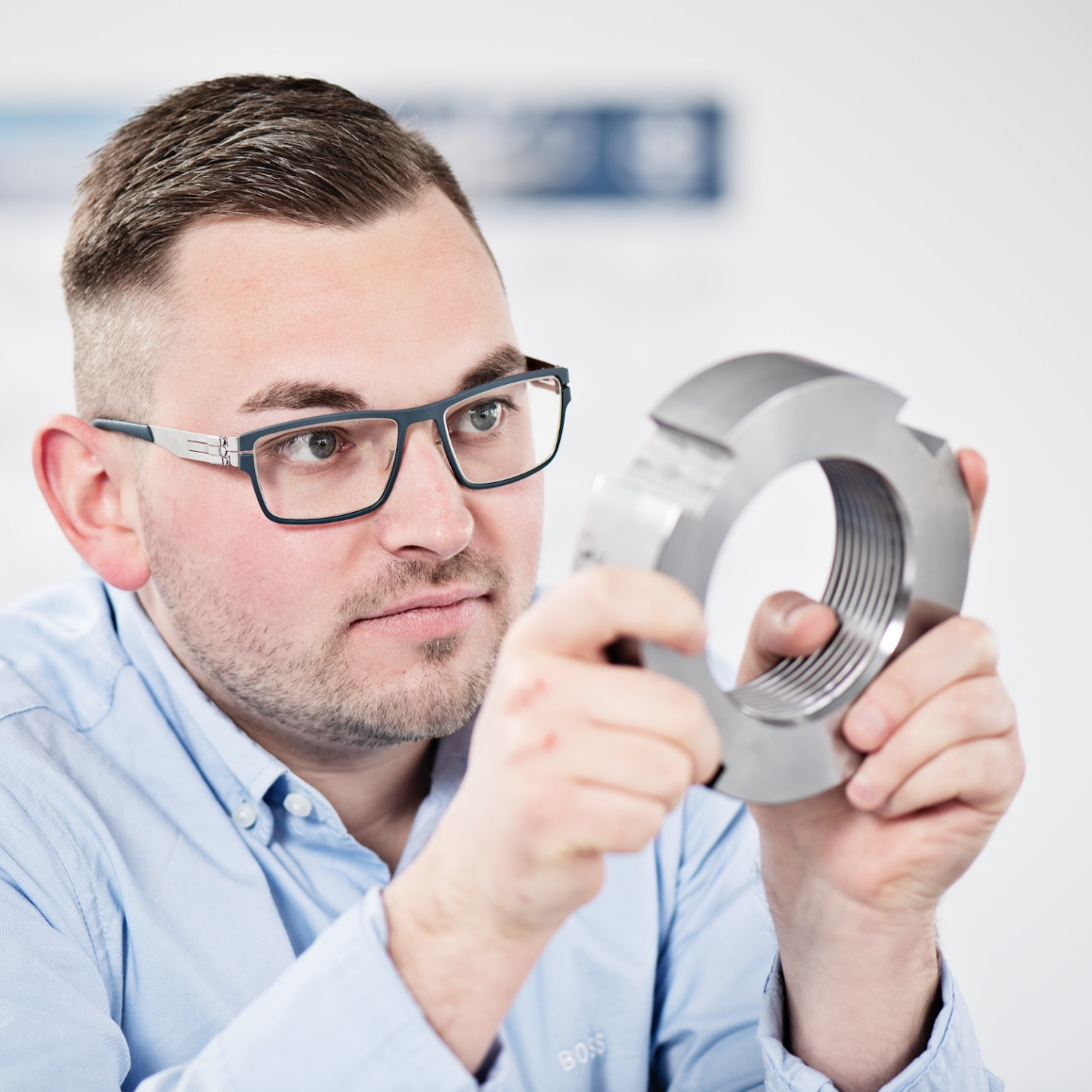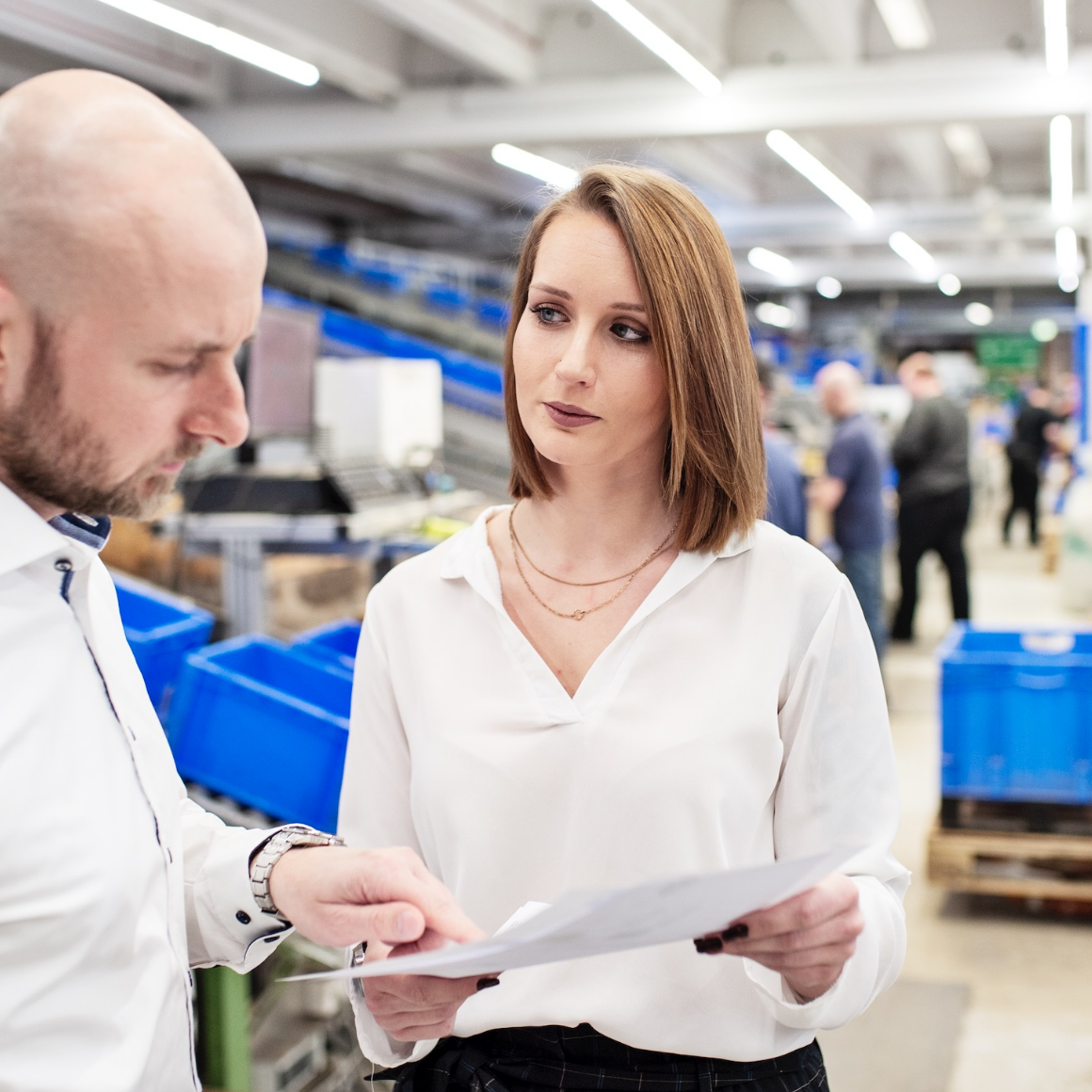 CORE COMPETENCES
EXPERTS IN LOGISTICS
PROCESS-THINKERS WITH AN EYE TO THE BIG PICTURE
As logistics experts, we think in terms of processes and help our customers in the optimisation of their C-parts supply chain.
With 90% delivery readiness, over 1,000 picks per hour and our highly modern multi-shuttle system, our in-house logistics leads by example and is proudly shown as the centrepiece of every tour of our site.