As part of our comprehensive C-parts management, we are happy also to supply you with electrical and hydraulics components, ball-bearings, seals or full bags of parts for assembly.
We will also be glad to provide you with nearly every tool modern connection technologies require. Alongside swaging tools, tongs and screwdrivers, we offer measurement devices, drills, taps and dies, cutting discs and workshop equipment.
CONTENTS / QUICK NAVIGATION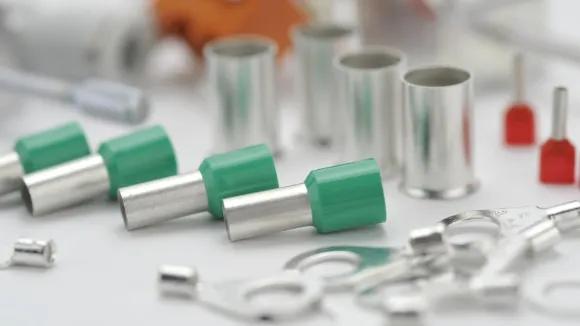 TECHNICAL RANGES
ELECTRICAL PARTS
Ferrules
Toggle switches
Terminals
Ring crimp lugs
Cables (including ready-assembled cables)
Cable ties of all kinds
Cable glands
Grommets
Fine-wire fuses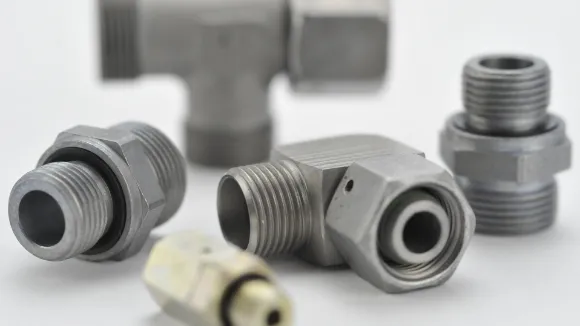 TECHNICAL RANGES
HYDRAULIC PARTS

Screw connections
Hydraulic valves
Screw-in sockets
Union nuts and plugs
Manometers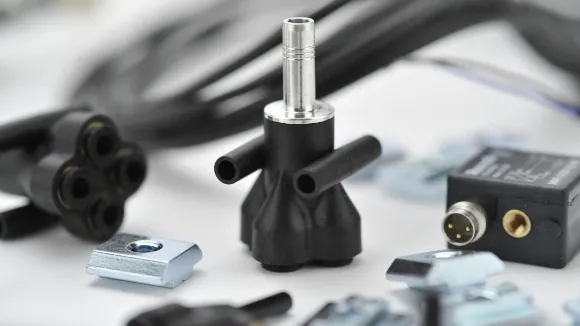 TECHNICAL RANGES
PNEUMATIC PARTS

Y-connectors
Coupling sockets
Electric valves
Electronic cylinder switches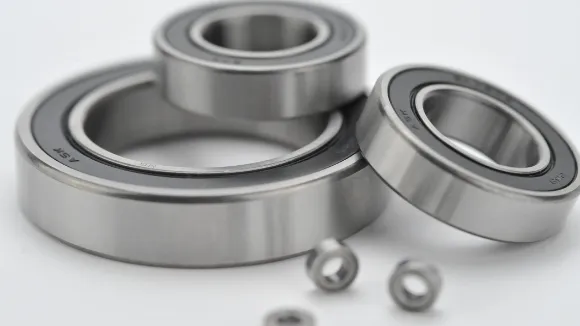 TECHNICAL RANGES
BEARINGS

Ball bearings
Angular contact bearings
Thrust bearings
Deep-groove bearings
Self-aligning bearings
Roller bearings
Needle bearings
Swivel heads
Attachments / compensating rings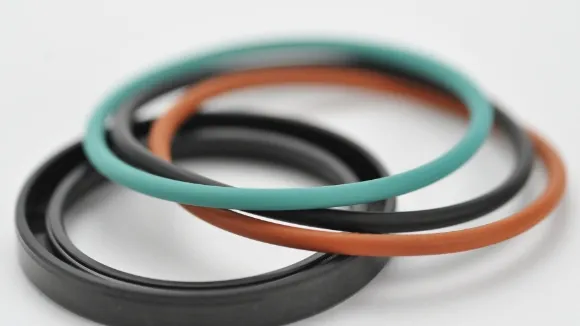 TECHNICAL RANGES
SEALS
Rotary shaft seals

O-rings

Quad rings

Flat seals

Gaskets

Flange seals

in materials such as NBR, FKM, EPDM, PU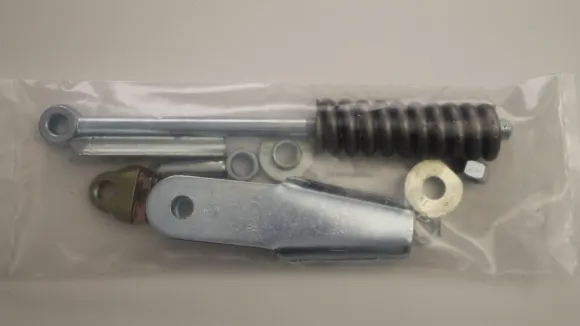 TECHNICAL RANGES
ASSEMBLY BAGS
As an additional service, Ferdinand Gross offers the packaging of internally and externally sourced components through a cooperation with sheltered workshops and independent service providers. This includes the addition of individual lettering and labels, customer-specific packaging requests and the putting together of complete assembly bags to your parts list specifications for the entire industrial sector.
CONTACT
WE ARE HAPPY TO BE THERE FOR YOU!
Contact us
Do you have any questions about connection technology? Would you like support in developing additional sourcing options for your drawing parts?