As experienced applications engineers, we are very well acquainted with the tasks posed by our customers' development, construction and QA departments. The earlier you get us on board, the better we can support you in realising a highly reliable and at the same time very cost-attractive C-parts solution!
CONTENTS / QUICK NAVIGATION
Top quality
Low costs
Optimised assembly processes
Reduced C-parts requirements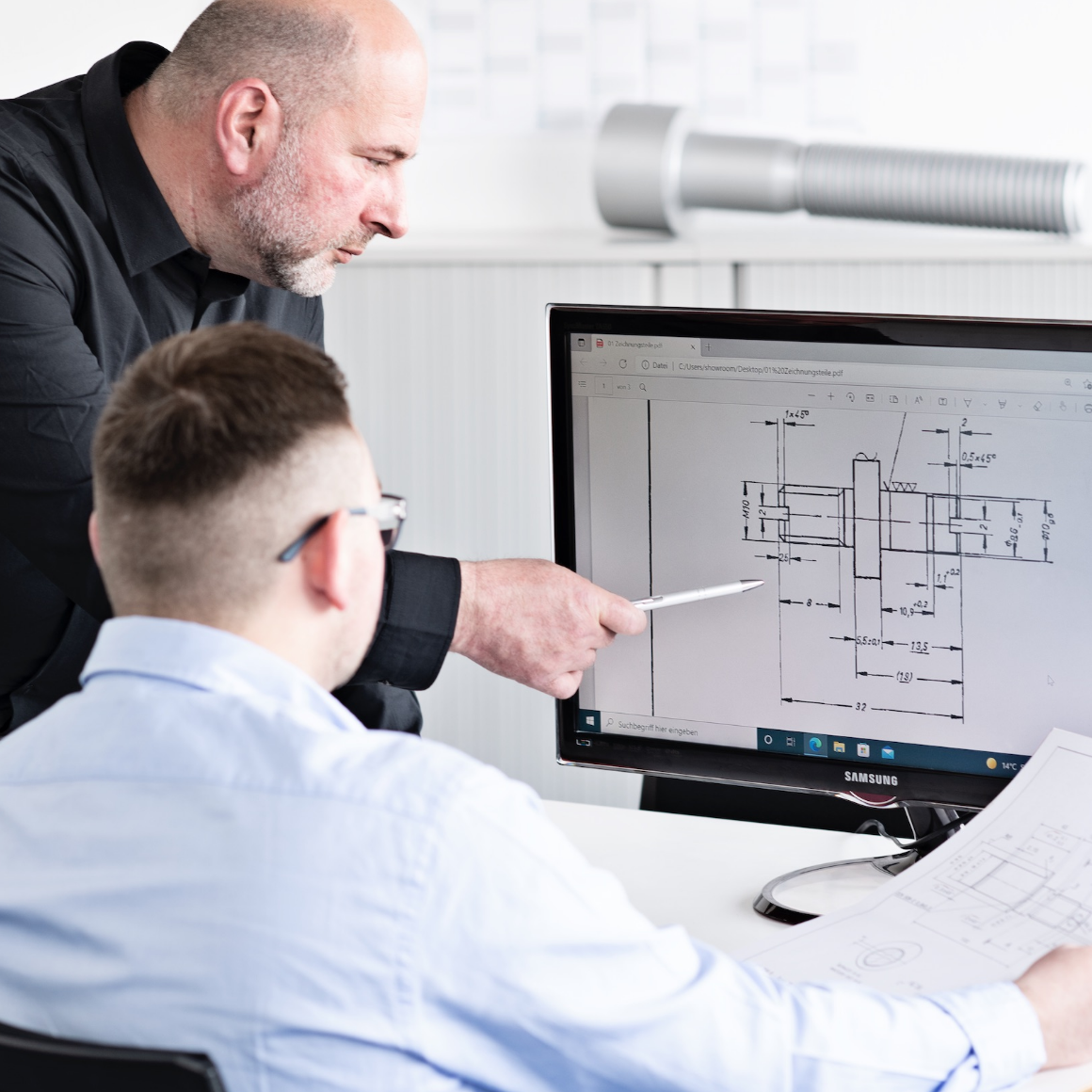 TECHNICAL CONSULTATION
THE RIGHT TECHNOLOGY
FOR YOUR REQUIREMENTS
Whether it`s turning, milling, cold or hot rolling, punching or bending – we are well-versed in all manufacturing technologies. We can thus offer you the optimum technical advice on the basis of your specific requirements. Depending on the material, geometry, quantity or assembly process, we will share in finding the right manufacturing process in order to ensure the highest quality and efficiency from the very start.
TECHNICAL CONSULTATION
SURFACE SELECTION
SCREW COATINGS
From hexavalent chromium-free galvanized or zinc flake-coatings to additional seals (topcoats) and chemical screw coatings with adhesive, locking or seal coatings – here too, we have access to an extensive technological portfolio. All you need to do is to name your requirements and we will suggest the right solution to align with your criteria (corrosion resistance, material, tensile strength, electrical conductivity, colour selection etc.).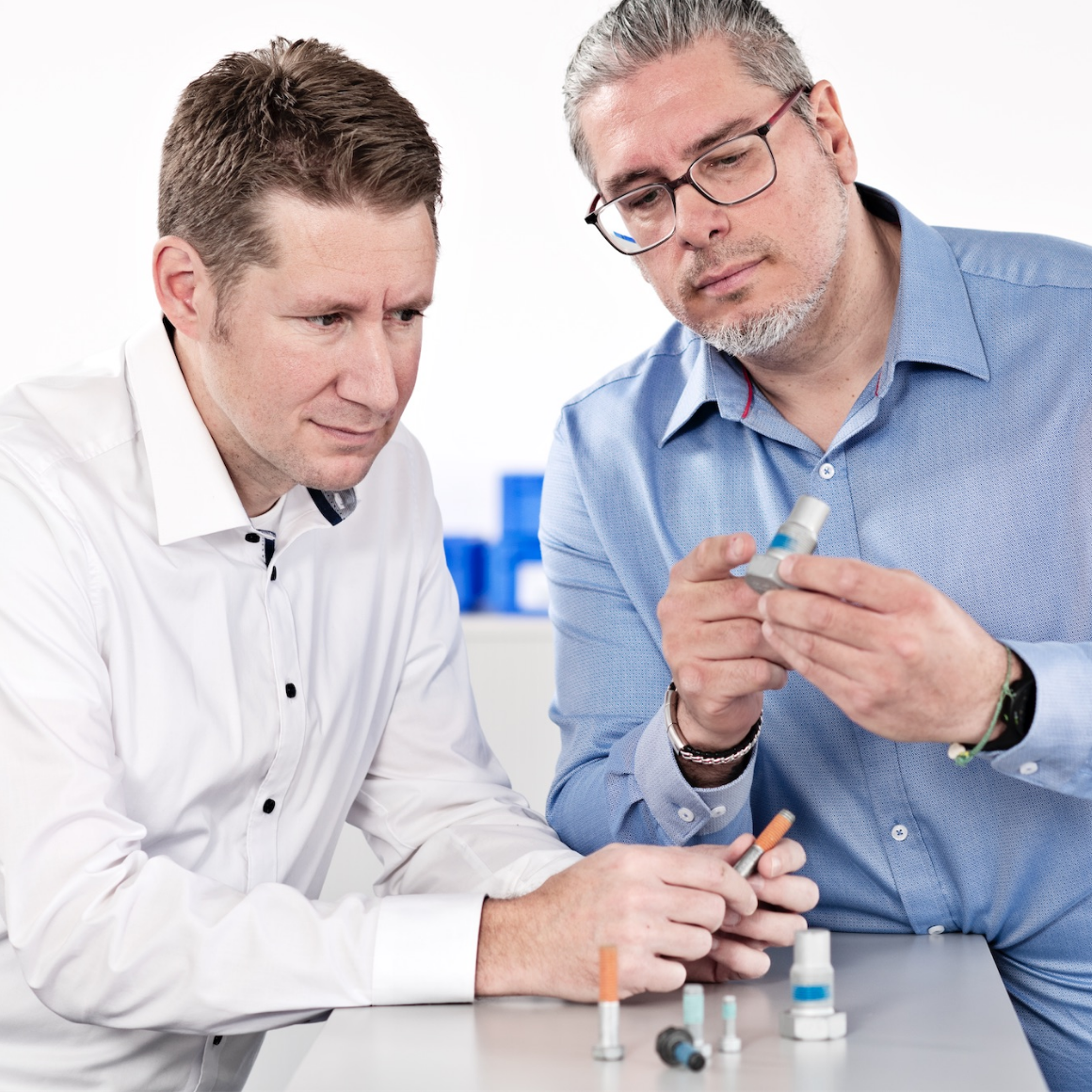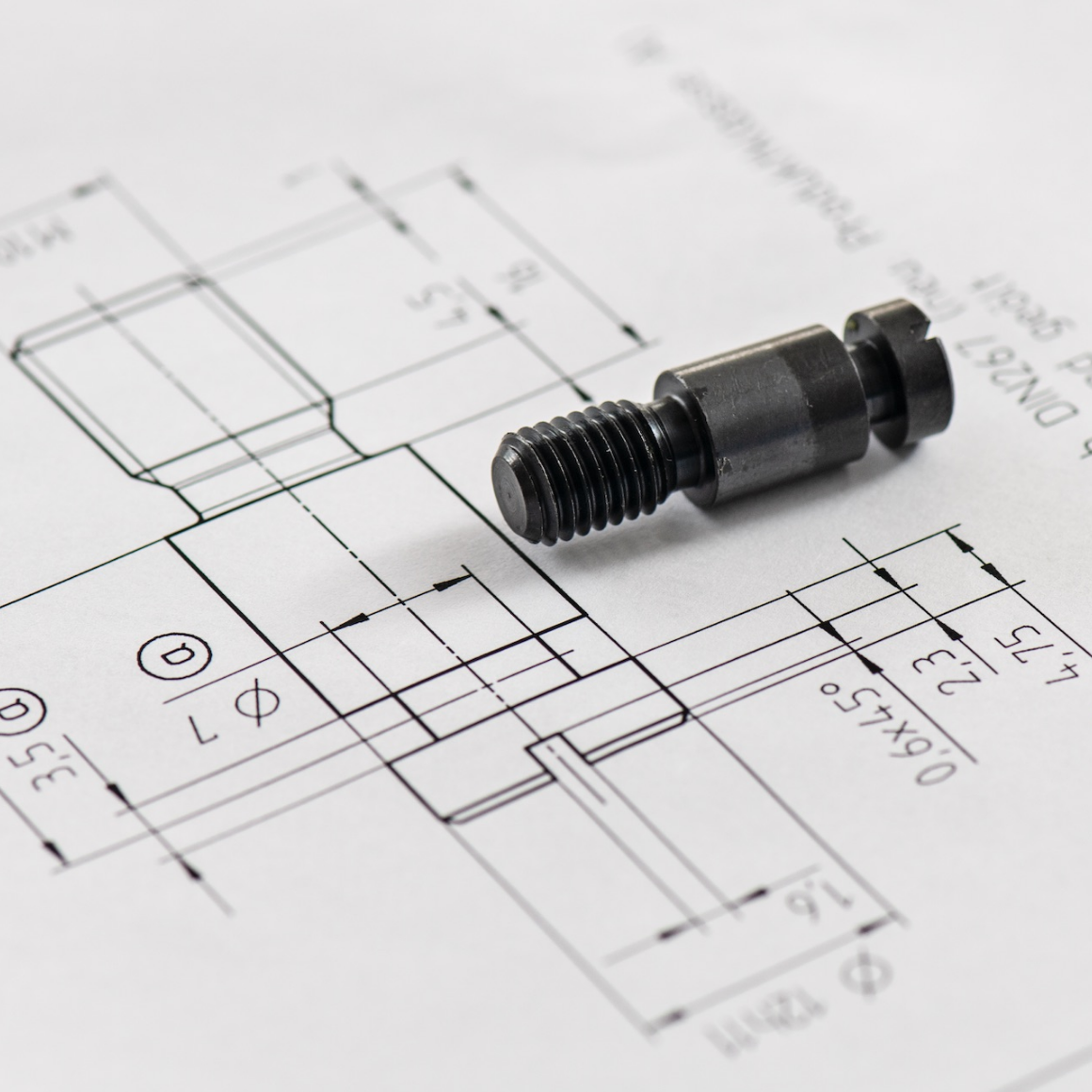 TECHNICAL CONSULTATION
NEW DESIGN & REENGINEERING
AN EXPERIENCED SPARRING PARTNER
Thanks to our long years of experience in the field of custom and special parts, we can support you throughout your production process as a competent partner. The earlier you get us involved, the better we can indicate intelligent connection solutions that are particularly cost-efficient, say, because they already use your existing range (see range consultation) or incorporate process optimisation in assembly. Get us on board – together, we will reach the goal more quickly and assuredly!
TECHNICAL CONSULTATION
TRAINING & PRESENTATIONS
KNOWLEDGE IS THERE TO SHARE!
Our technical field service will offer training and seminars on request relating to a wide range of topics. Using sample parts, the different processes and properties (locking/adhesive coatings, quality, strength classes and much more) are elucidated and their requirements and advantages explained.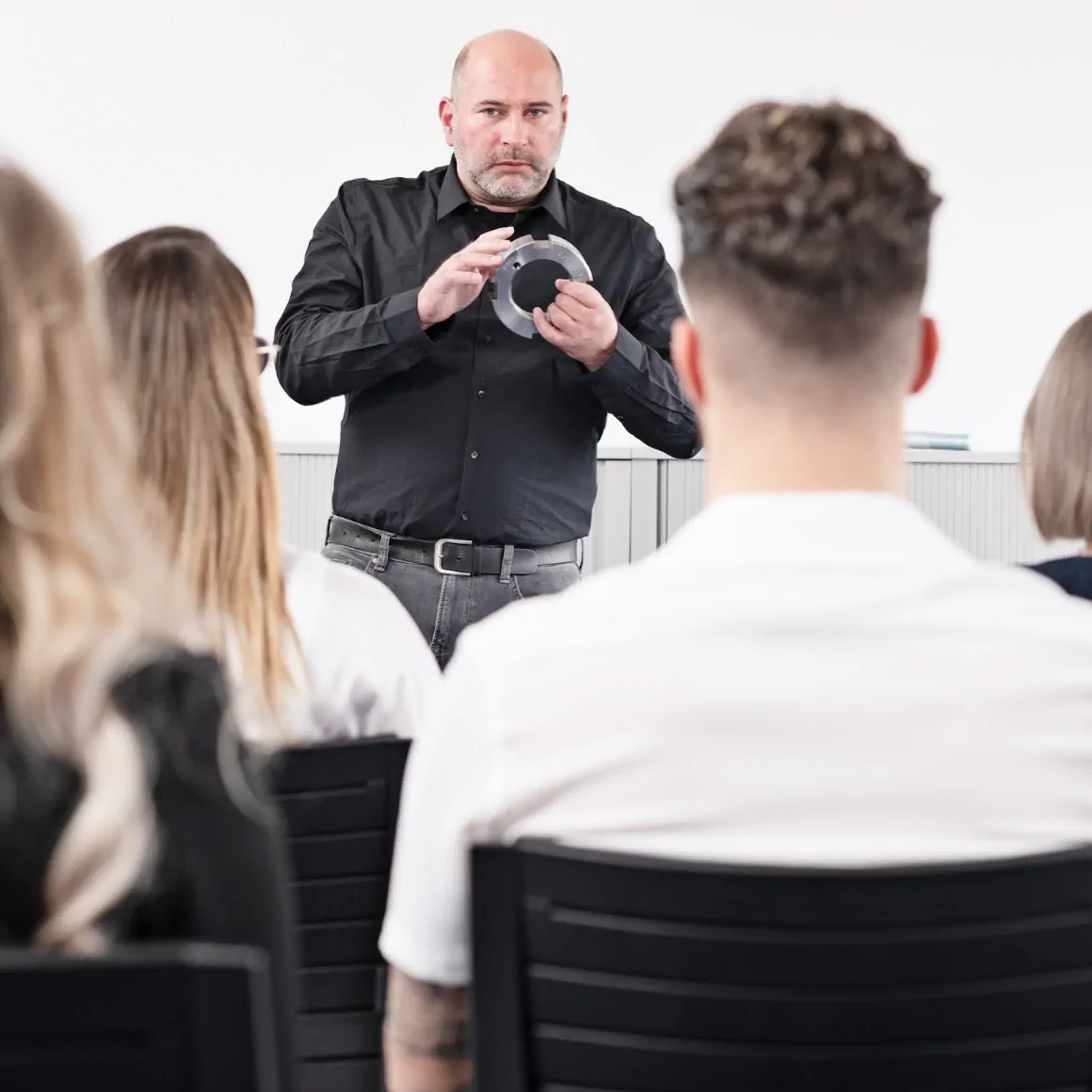 CONTACT
WE ARE HAPPY TO BE THERE FOR YOU!
Contact us
Do you have any questions about connection technology? Would you like support in developing additional sourcing options for your drawing parts?