Customer-specific C-parts made to drawings and specifications – custom parts for short – are gaining ever greater importance. They currently make up over 40 % of our delivery volumes. We supply turned and milled, punched, bent and extruded parts in all materials, qualities and with any surfaces. Our customers formulate the requirements; we define the manufacturing process and select the right supplier for you from our list of over 900 manufacturers certified to international standards!
CONTENTS / QUICK NAVIGATION
AN EXPERIENCED TECHNICAL TEAM
MAXIMUM QUALITY AND SECURITY OF SUPPLY
A WIDE TECHNOLOGY PORTFOLIO
WORLDWIDE SOURCING
BRIEFING
CUSTOMER REQUIREMENTS CATALOGUE
MANUFACTURING PROCESS
DETERMINING THE RIGHT TECHNOLOGY
SUPPLIER SELECTION
SELECTION FROM OVER 900 CERTIFIED MANUFACTURERS
SYSTEM INTEGRATION
IMPLEMENTING THE LOGISTICS CONCEPT
MONITORING FOR SECURITY OF SUPPLY
PIONEERING INNOVATIONS. MAXIMUM CUSTOMER-RELEVANCY.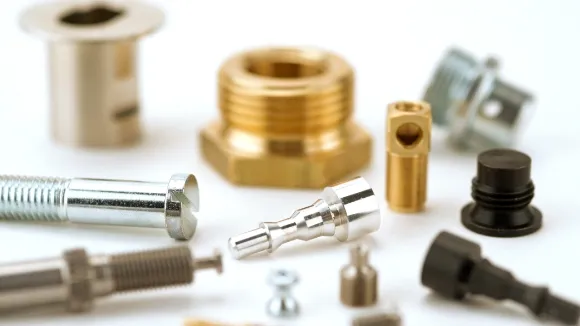 For small, medium and large series
Turned parts
Ferdinand Gross supplies turned parts made of all free-machining, heat-treated, case-hardening or stainless steels that can be machined, non-ferrous metals and plastics. Manufacture is part-specific and cost-optimised to conventional or CNC turning machines – including any additional treatment.
If you wish, we can supply our turned parts ready for installation with heat-treatment and surface treatment included.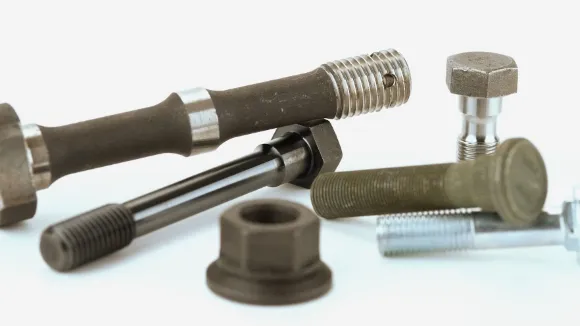 For small, medium and large series
Cold and hot-rolled parts
Depending on the quantity and requirements, these products can be manufactured as cold or hot-rolled parts, if necessary with additional subsequent chip removal processing. To make them, we use any suitable steel or non-ferrous metal.
Special threaded parts are, as a rule, delivered in all standardised strength categories to ISO 898, many with additional corrosion protection as per the current processes and regulations.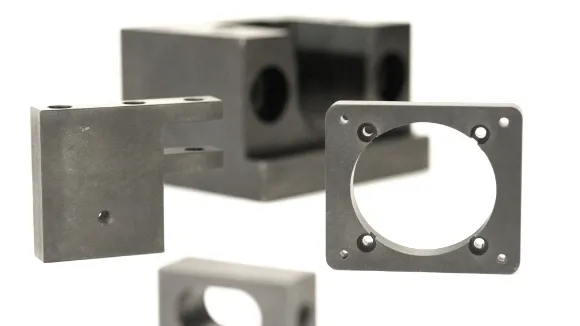 For small, medium and large series
Milled and punched parts
Ready-to-use milled parts are provided in simple forms and with additional processing such as boring and grinding to produce more complex geometries. They are made of any machinable steel or non-ferrous metal. Our offer also includes the processing of cast and forged blanks.
The range of punched and bent parts runs from simple punched washers to complex bent and punched parts made with compound tools.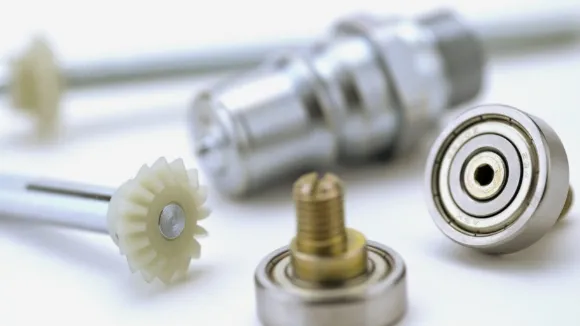 Ready-to-install components
Parts for assembly
Ferdinand Gross takes on procurement of the individual parts needed by the customer and assembles them into finished components. If necessary, this service can also include the use of the customer's own parts, alongside their packaging and delivery in specially designed transport containers.
The range is supplemented by the provision of assembly kits whose contents are put together and packaged as needed.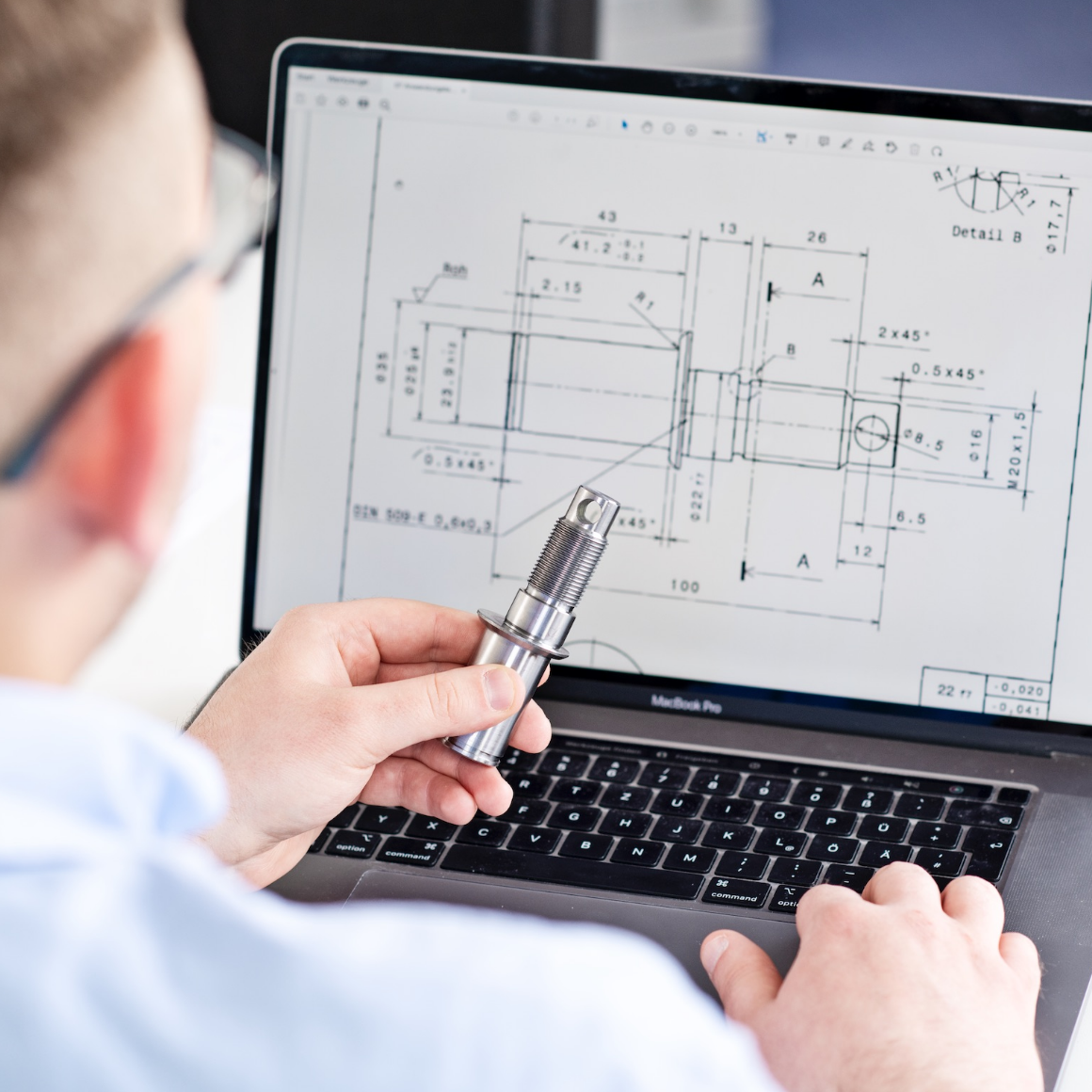 OUR CUSTOM PARTS
APPLICATION TECHNOLOGY
EXPERIENCED & INNOVATIVE
As experienced application engineers with a comprehensive technological portfolio, we can give you the best possible advice relating to the development and realisation of your custom and special parts. Depending on the material, geometry, quantity or assembly process, together we will find the right manufacturing process and define the correct surface based on your specific requirements. In this way, we ensure the highest quality and efficiency from the get-go.
OUR CUSTOM PARTS
WORLDWIDE SOURCING
TOP PRICE-PERFORMANCE RATIO
Alongside the traditional European manufacturers, ever greater numbers of companies from the Far East are establishing themselves as premium suppliers of top-grade parts. We oriented our supplier management towards this development very early on and built up sourcing teams on the ground.
In this way, we can offer our customers cost-attractive alternatives even for custom and special parts, while also increasing their security of supply by means of multi-sourcing strategies.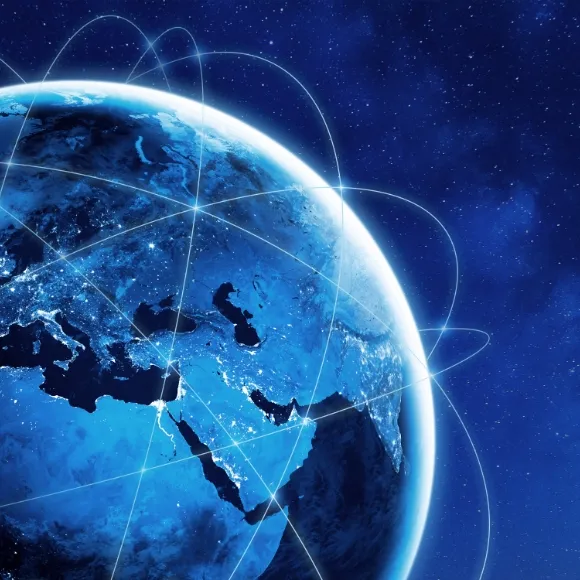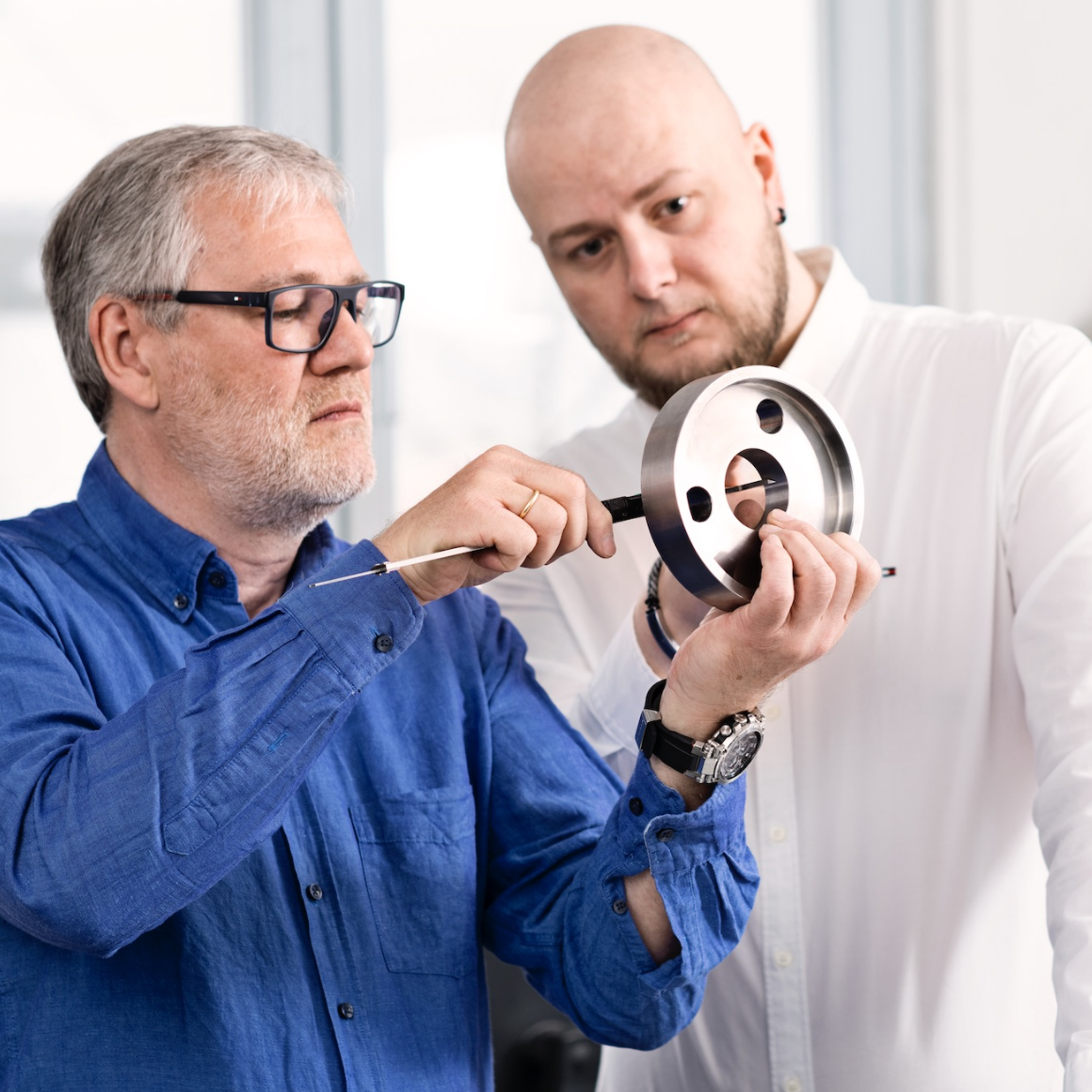 OUR CUSTOM PARTS
QUALITY INSPECTION
METICULOUS & RELIABLE
Quality starts with the selection of the right supplier. Here, we can determine, from among our over 900 suppliers certified to international standards, which best match the technical requirements and complexity of your project. To ensure quality, alongside our standard process we also offer highly individual tests based on specific customer requirements.
OUR CUSTOM PARTS
SAFE SUPPLY CHAIN MANAGEMENT
MAXIMUM SECURITY
Security of supply is a central challenge, particularly where custom parts are concerned. The more specific and complex the manufacturing technology, the greater the urgency of adapting the warehousing strategy accordingly, ideally developing multi-sourcing options early on so that you can react quickly when bottlenecks arise. To spread out the geographical risk, we offer parallel international procurement solutions with focuses on Europe and the Far East.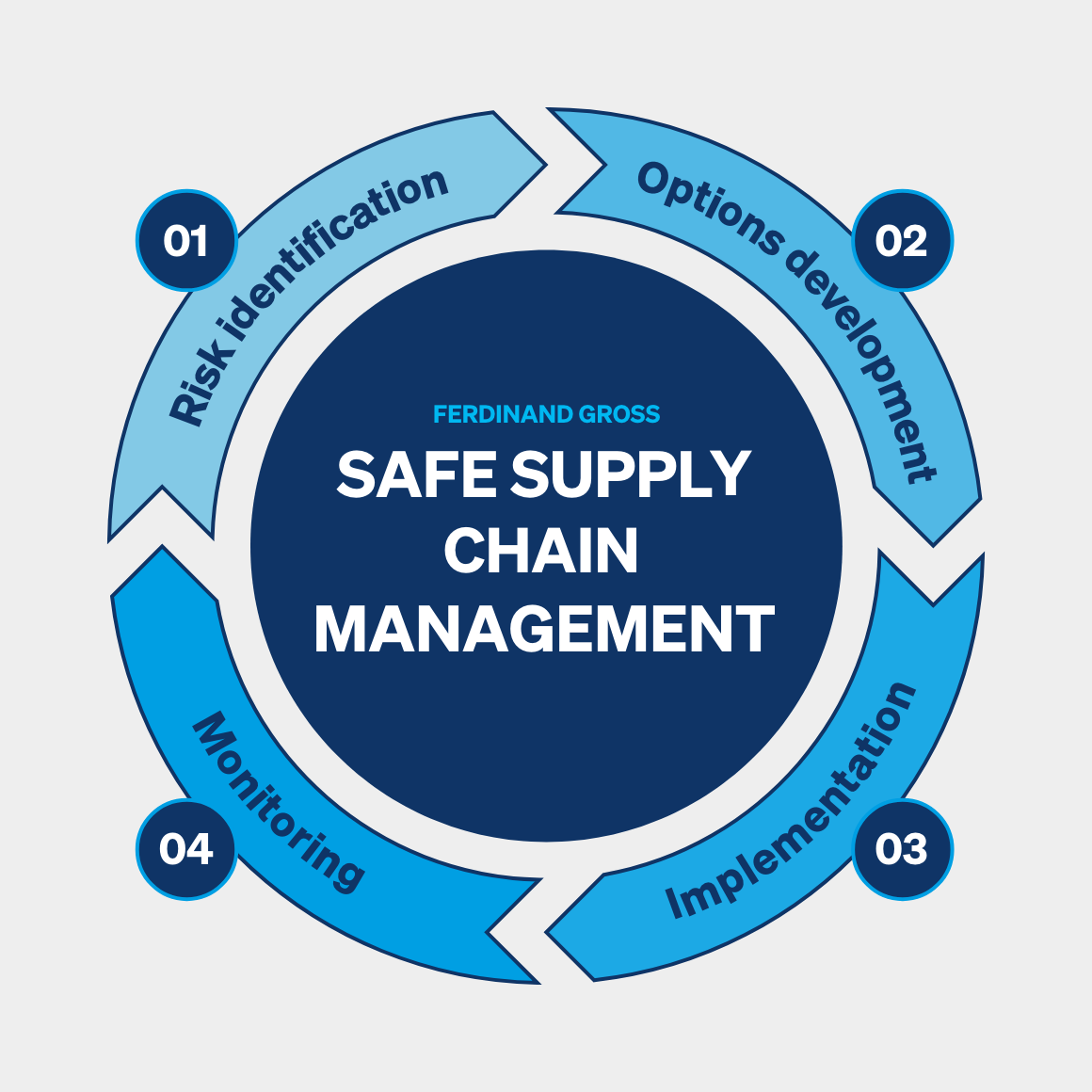 CONTACT
WE ARE HAPPY TO BE THERE FOR YOU!
Contact us
Do you have any questions about connection technology? Would you like support in developing additional sourcing options for your drawing parts?