Both informal and dynamic, professional but unbureaucratic, with over 150 years of history and still full of the promise of tomorrow – there are many reasons for you to join us. Get to know us!
CONTENTS / QUICK NAVIGATION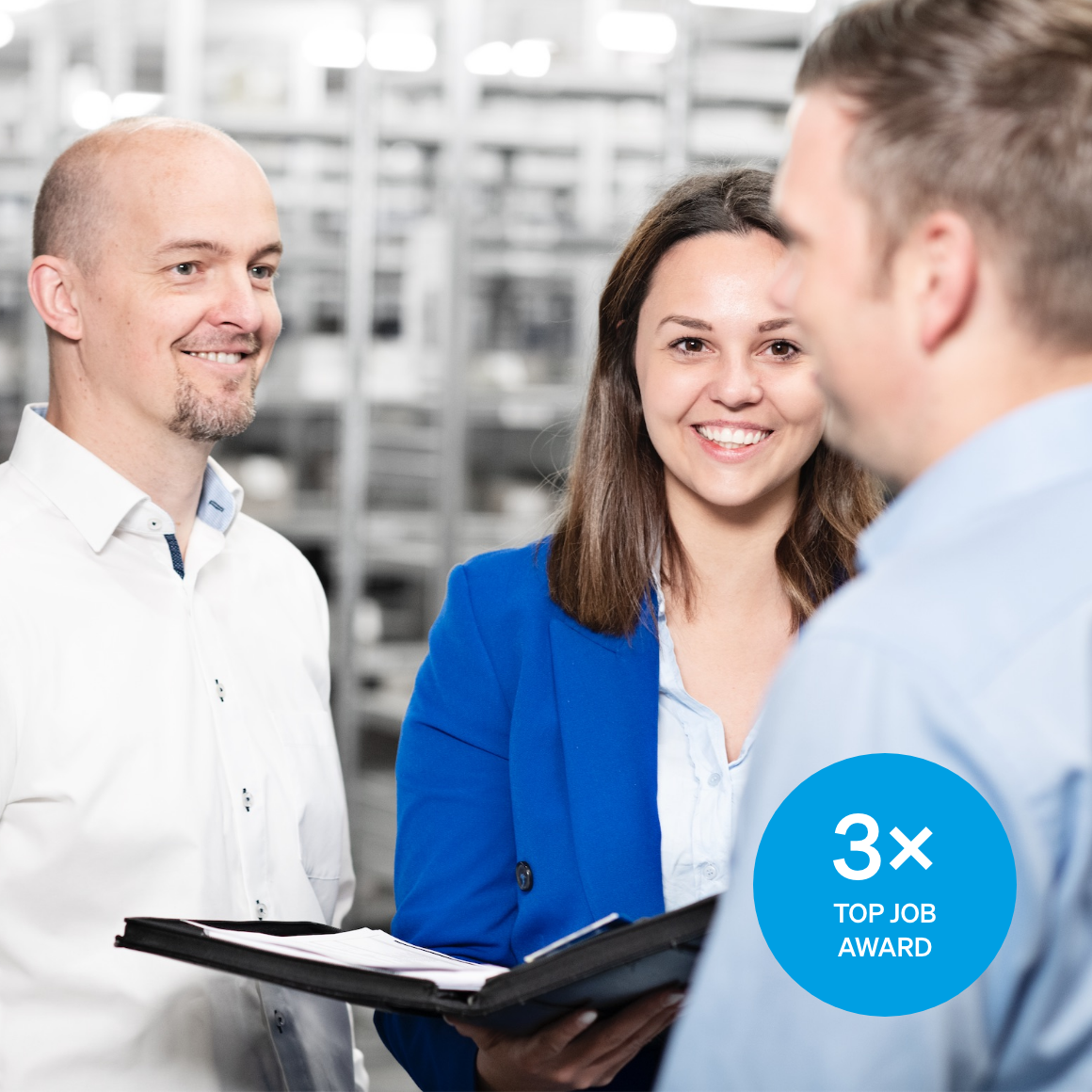 WHY COME TO US?
AWARD-WINNING CORPORATE CULTURE
THE PERFECT ENVIRONMENT FOR TEAM-PLAYERS & MAKERS!
Flat hierarchies, close relationships and, above all, responsibility and the ability to shape your own work. With us, everyone can get stuck in. We have been awarded several prizes for this mixture of familial-yet-dynamic working processes. For example, we have been honoured three times with the Top Job Award, given to the best small-to-mid-size employers in Germany.
WHY COME TO US?
INNOVATION & TRAINING
HELP SHAPE THE FUTURE OF C-PARTS MANAGEMENT!
We are among the most innovative C-parts specialists in the world and have been recognised as a Top Innovator several times. Want to know the reasons why? One is our active innovation management, by which all employees' ideas are networked and driven forward. Another is the constant development of our employees' capabilities through the educational opportunities provided by the Ferdinand Gross Academy – and also our mini training sessions where knowledge is shared, providing strong foundations for innovation.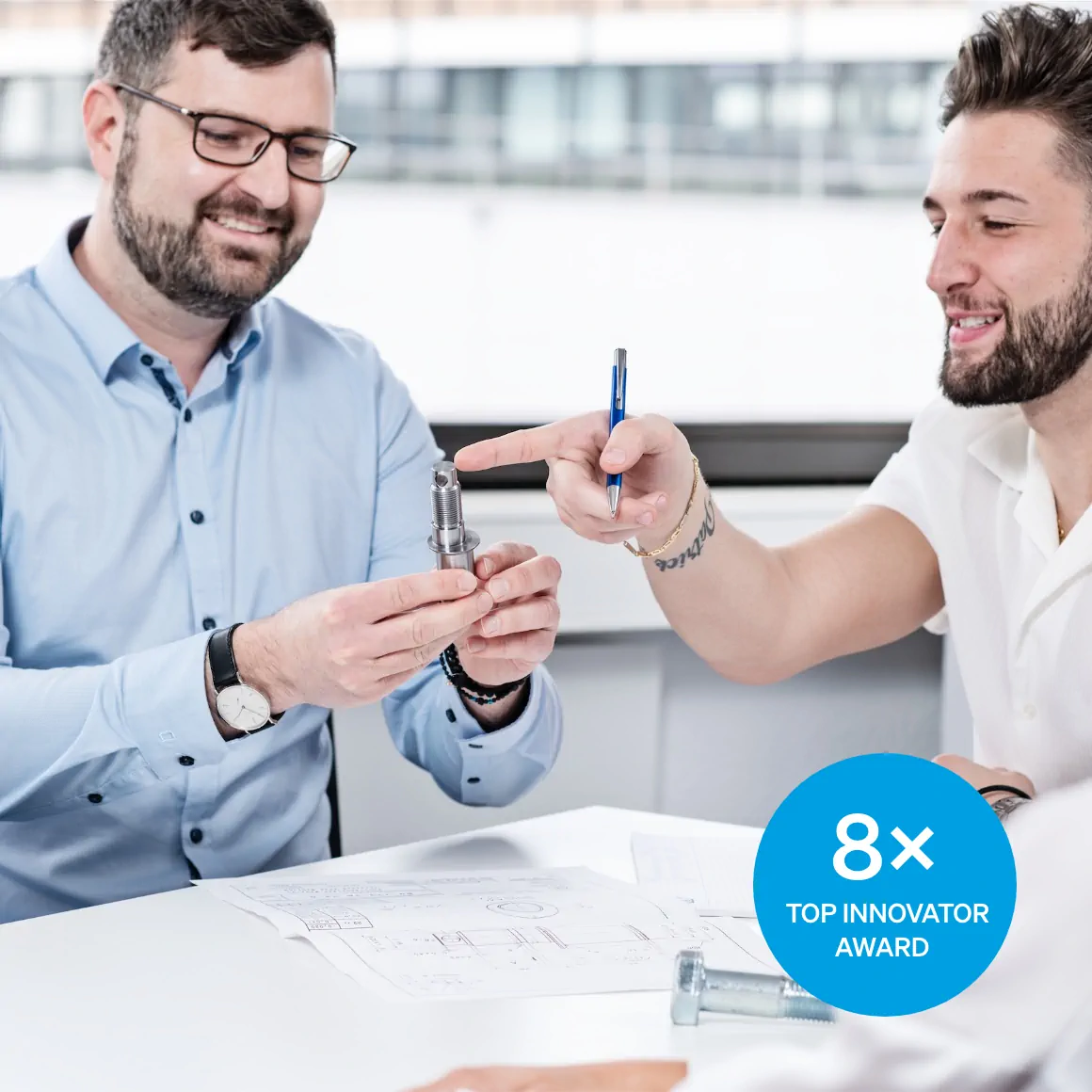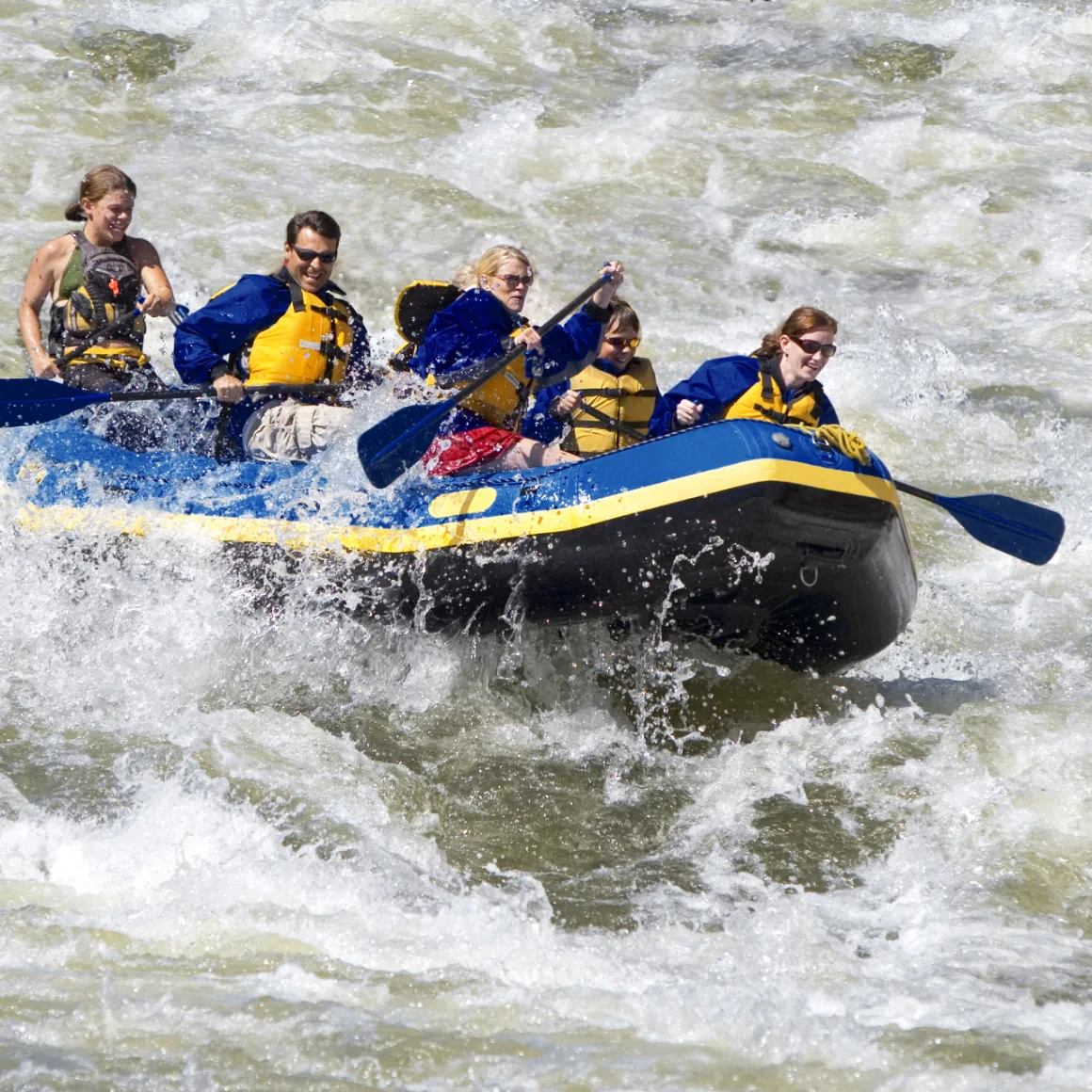 WHY COME TO US?
GREAT EVENTS
ACTION, FUN AND A BIG, STRONG TEAM!
Whether it's skiing or a dance class, mountain bike touring or an evening's bowling, karting or pilates – at our free "team challenge" events, there's something for everyone. These events are an important part of our corporate culture and, at the same time, are a platform where employees from the most varied departments can have fun together, celebrate success, and get to know each other better.
WHY COME TO US?
STABILITY AND SECURITY
WE ARE THE MOST STORIED SCREW DEALER IN GERMANY
Honesty, respect and loyalty aren't empty phrases here, but are deeply-rooted values. For us as a family company steeped in tradition, that also means that we do everything we can to ensure job security at all of our sites. We continue our business sustainably, with the goal of remaining an attractive employer for the next 150 years.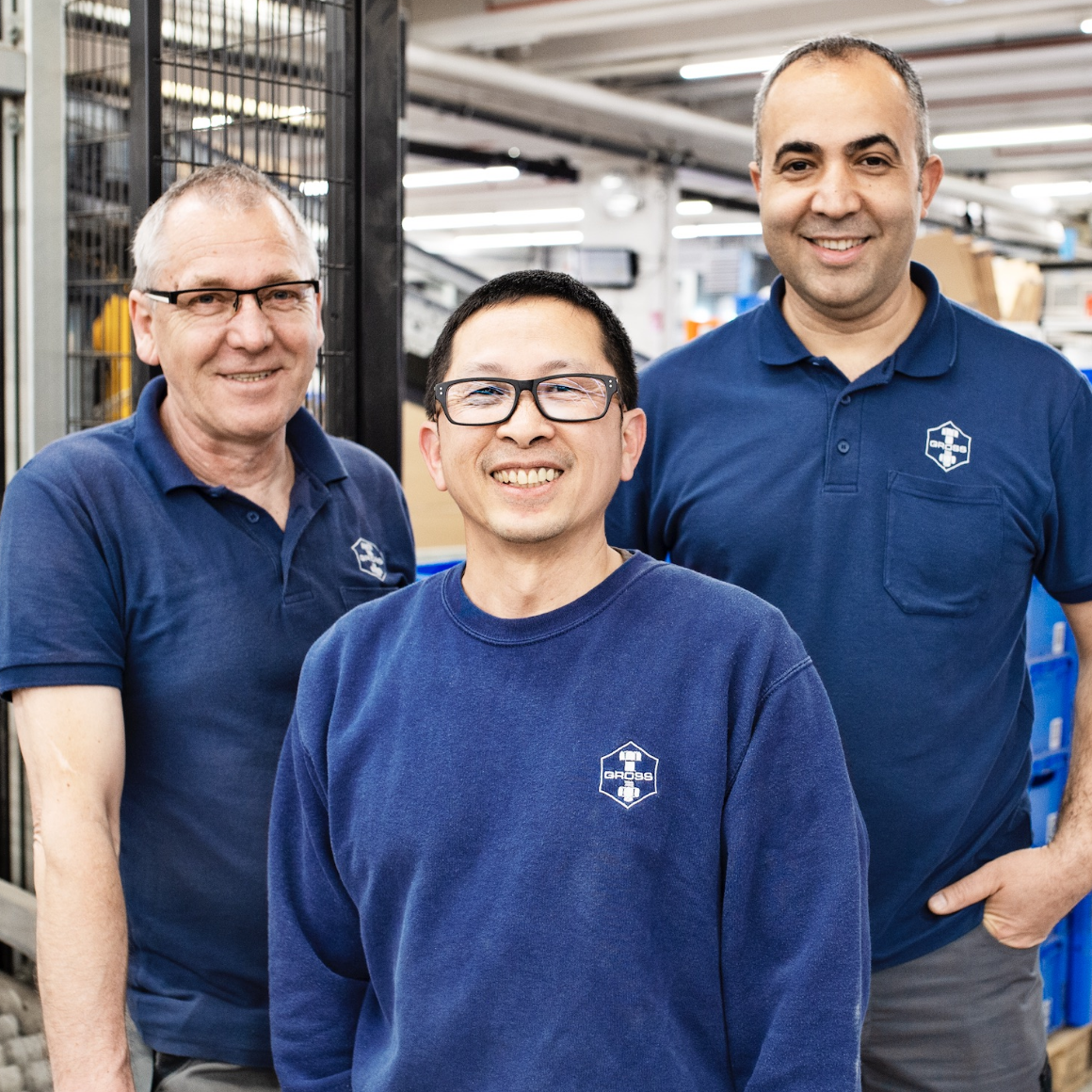 INTERESted?
APPLY NOW
Apply Now
Simply send us your CV, your most recent reference and a cover letter in which you briefly describe why you want to join us - preferably by email.