From anchors to Zykon bolts. Whether its DIN parts, nuts, bolts or washers: at Ferdinand Gross you will find all products related to connection technology. We also offer you corrosion protection through surface finishes and coatings.
CONTENTS / QUICK NAVIGATION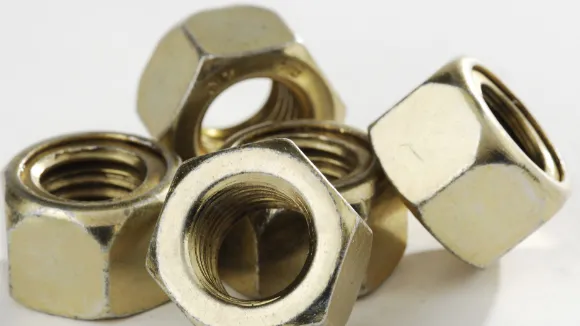 Connection technology
Galvanised surfaces
Unlike earlier times, galvanisation no longer uses Cr(IV) compounds, but rather prefers Cr(VI)-free passivation. So-called "thick layer" passivation is available as a replacement for hexavalent yellow chromate plating, giving the coating comparable corrosion resistance while retaining the same layer thickness. For more stringent corrosion resistance requirements (e.g. in the automotive sector) the only galvanising processes used are zinc-nickel and zinc-iron alloy coatings, passivation and sometimes additional topcoats. These topcoats also allow individual colours to be chosen or coefficients of friction to be defined.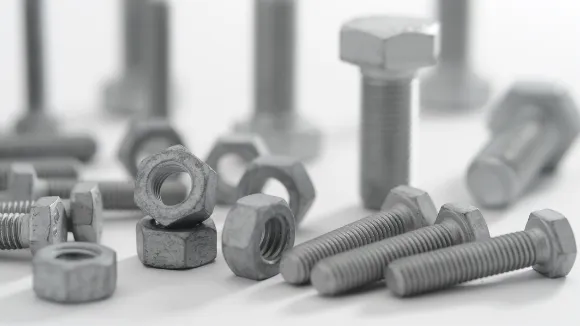 Connection technology
Zinc flake coatings
Thanks to their very good corrosion resistance (up to 1,000 hours in a salt spray test), these coatings are particularly good for parts made of spring steel. The topcoats not based on galvanic processes are also suitable for connection elements with tensile strengths ≥ 1,000 N/mm² or > 320 HV, because hydrogen embrittlement is avoided here.
These coatings are known under brand names such as Geomet or Delta Protekt. Using additional or integrated lubricants and pigments, they can be adapted to the widest range of requirements and needs. Their range of application is thus very flexible.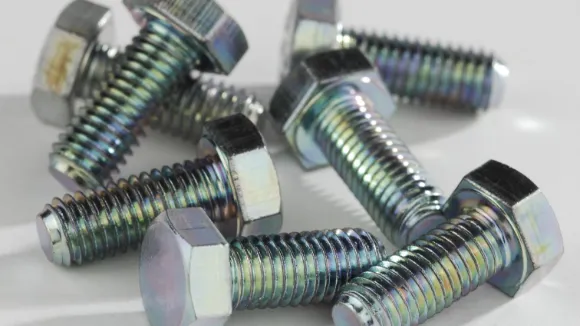 Connection technology
Seals (topcoats)
Seals or so-called "topcoats" are an add-on to standard zinc flake coatings. They are best suited for application to frames and bulk goods where no application-related hydrogen embrittlement takes place.
Transparent colour
Inorganic
Chemical-resistant
Can come with integrated lubricant
Extremely thin layers possible with even film formation
Topcoats are applied using dip/spin, dipping, spraying or spin coating.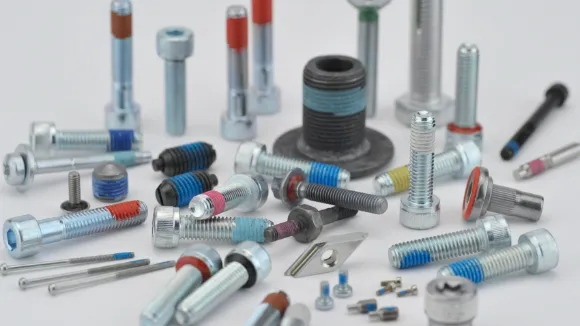 Connection technology
CHEMICAL COATINGS
Machine pre-coating is essentially divided between protective and sealing products:
Adhesive coating (microencapsulation): protection and sealant, can only be used once
Locking coatings: locking effect thanks to plastic, can be used multiple times
Thread seals: A film-forming dispersion is applied to the thread. We offer, for example, Precote 4 white and many others.
Underhead sealants: multiply reusable seals directly melted onto the surface of metal parts under the screw head, making expensive O-rings unnecessary.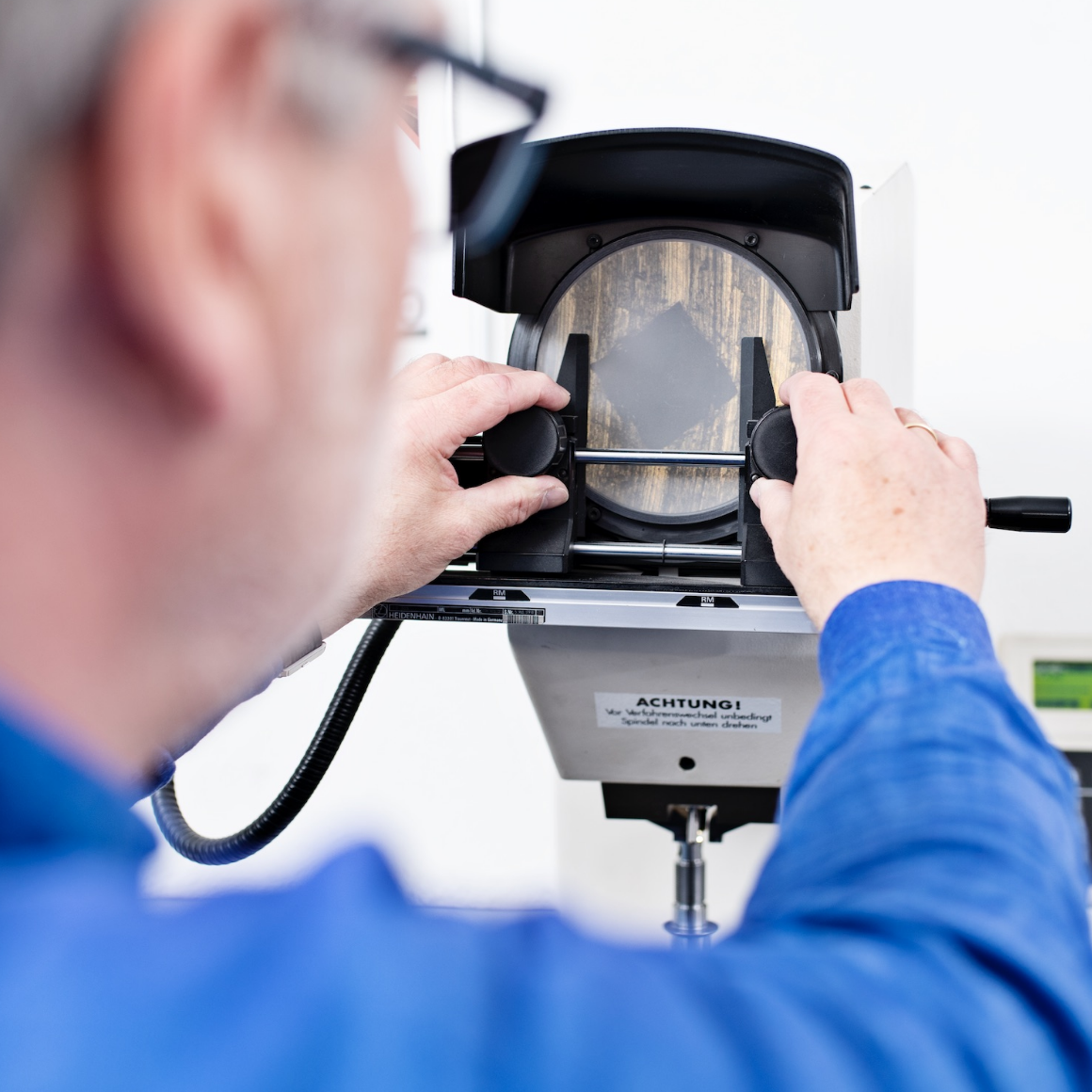 Connection technology
QUALITY ASSURANCE
METICULOUS & HOLISTIC
We know that even the smallest parts can trigger serious problems. Uncompromising quality is thus not only a promise for us, but a principle we live by every day. It runs through all our processes and services, giving them the goal of ensuring our customers are always supplied with first-class C-parts. Our QA portfolio runs from our extensive standard processes to highly individual tests based on specific customer requirements.
CONTACT
WE ARE HAPPY TO BE THERE FOR YOU!
Contact us
Do you have any questions about connection technology? Would you like support in developing additional sourcing options for your drawing parts?