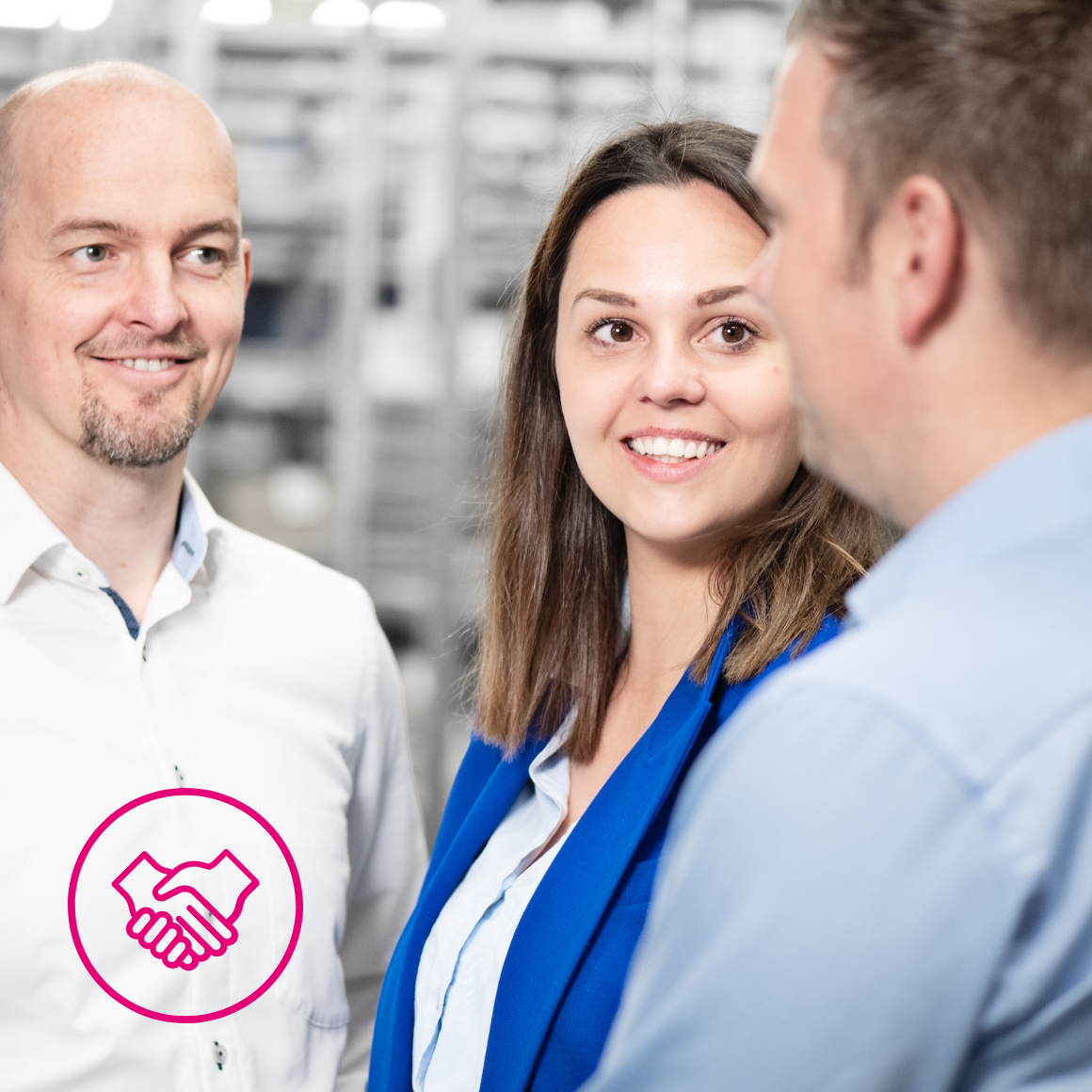 PHILOSOPHy
01 YOU CAN TRUST US
OVER 150 YEARS' EXPERIENCE IN SECURITY OF SUPPLY.
With our pioneering Safe Supply Chain Management, over 150 years' experience and the stability of a family firm now led by its fifth generation, we give you maximum security of supply. And you give us your trust.
It is the start of a wonderful high-quality connection!
PHILOSOPHy
02 PRODUCTIVE
HOLISTIC. CONTINUOUS. GUARANTEED COST-EFFICIENT.
Successful C-parts management needs a productive working relationship. A collaboration between partners who analyse production processes together, consider procurement costs holistically and transparently (the motto: total cost of ownership), communicate honestly and continuously iron out weak points in the supply chain. Given all this, cost-efficiency and economy will sort themselves out. Inevitably.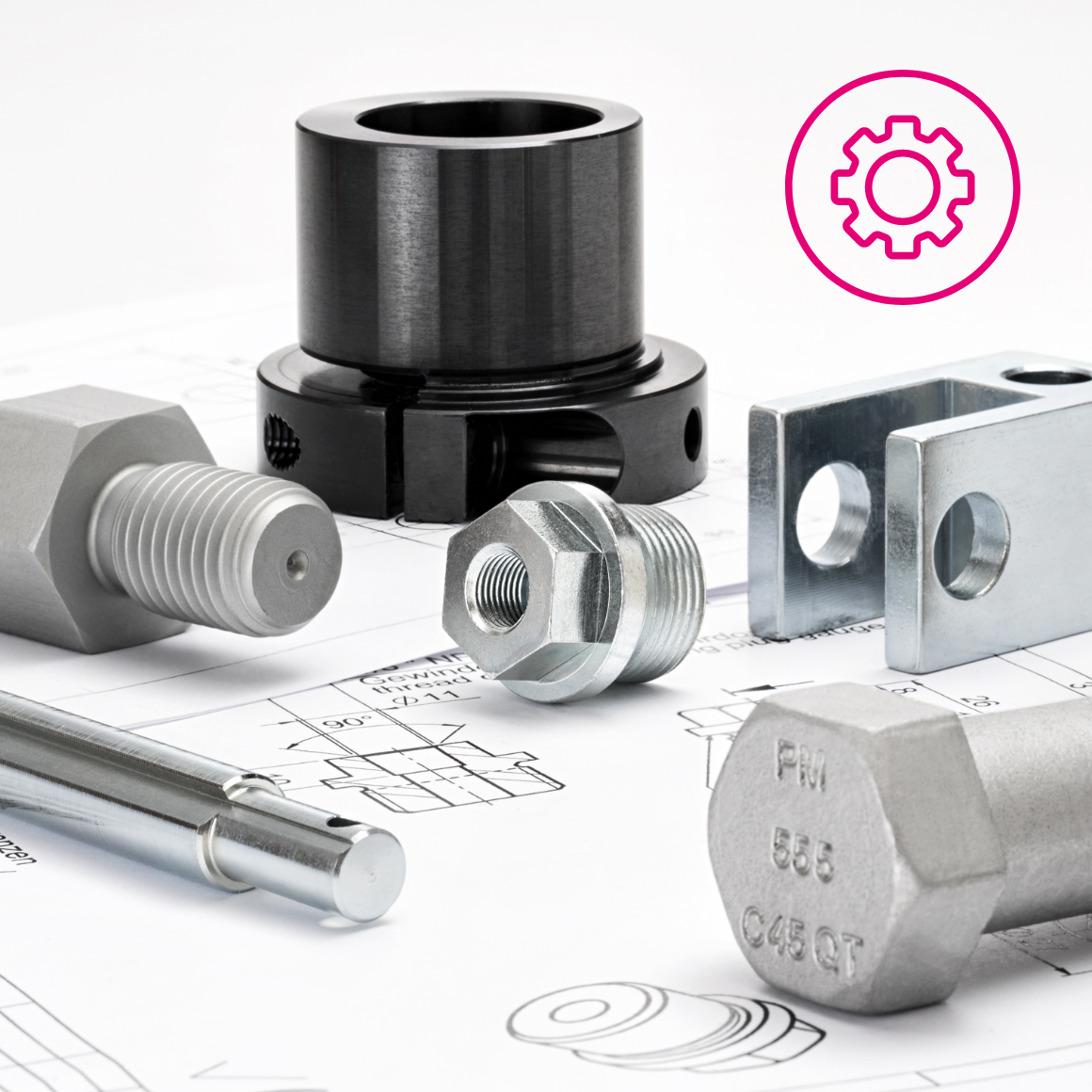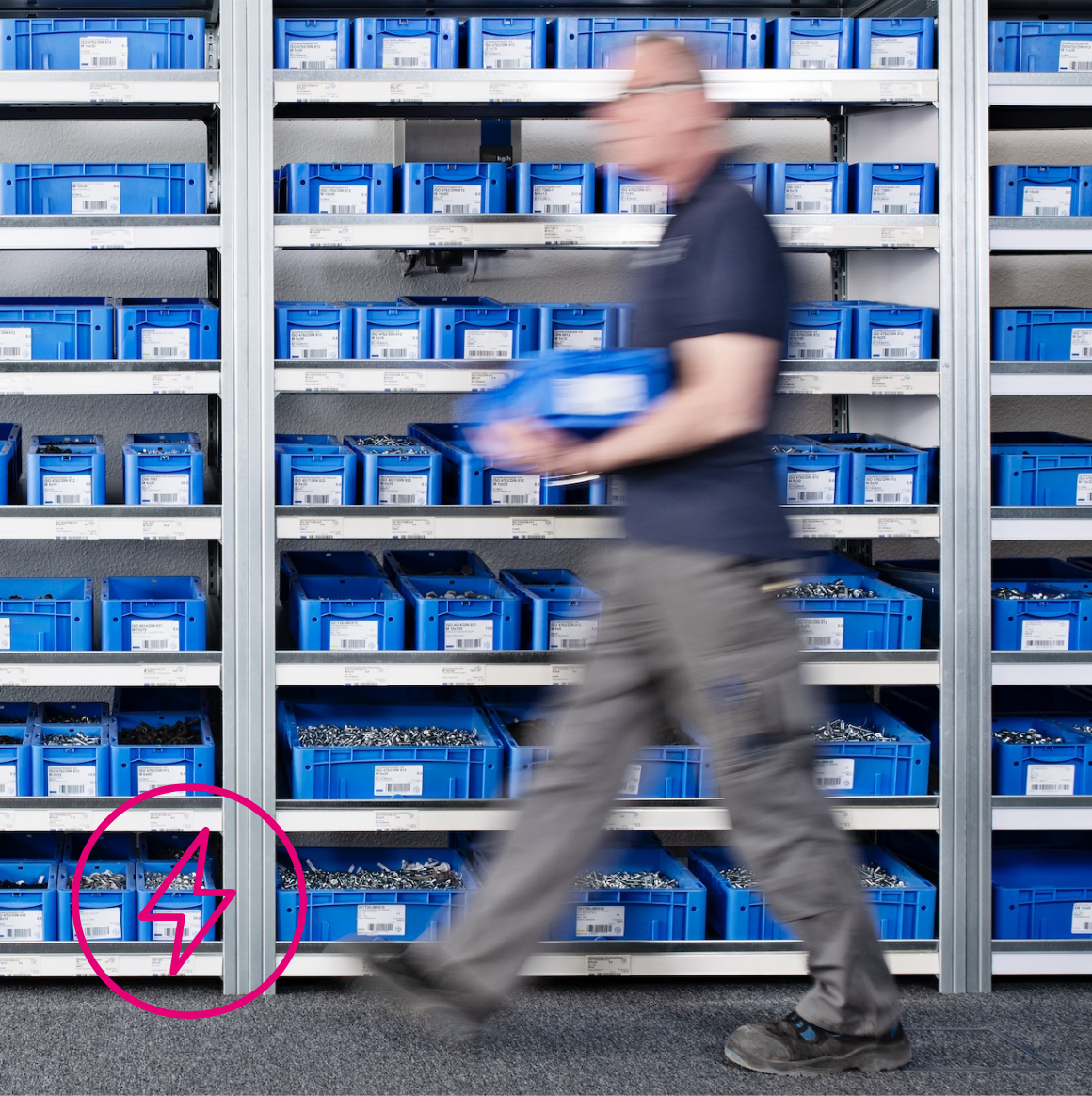 PHILOSOPHy
03 DYNAMIC
INDIVIDUALISED SOLUTIONS – FLEXIBLY IMPLEMENTED
Whether it's custom parts or Kanban solutions – C-parts management should always be customer-specific, flexible and dynamically adjustable. It is at its best with a partner ideally of small-to-medium size, linking professional structures with an unbureaucratic, hands-on solution-finding culture. Sounds like us? That's not an accident!
PHILOSOPHy
04 INSPIRING
PIONEERING INNOVATIONS. MAXIMUM CUSTOMER-RELEVANCY.
Inspiration in C-parts management? Oh, yes! Whether it's digitalised supply chain processes, innovative custom parts or groundbreaking tools like our very-own Falcon: we love new paths and solutions! And we also gain plenty of inspiration from our customers. Or perhaps from their individual needs and circumstances. That is what guides us and gives us the necessary relevance at the end of every innovation.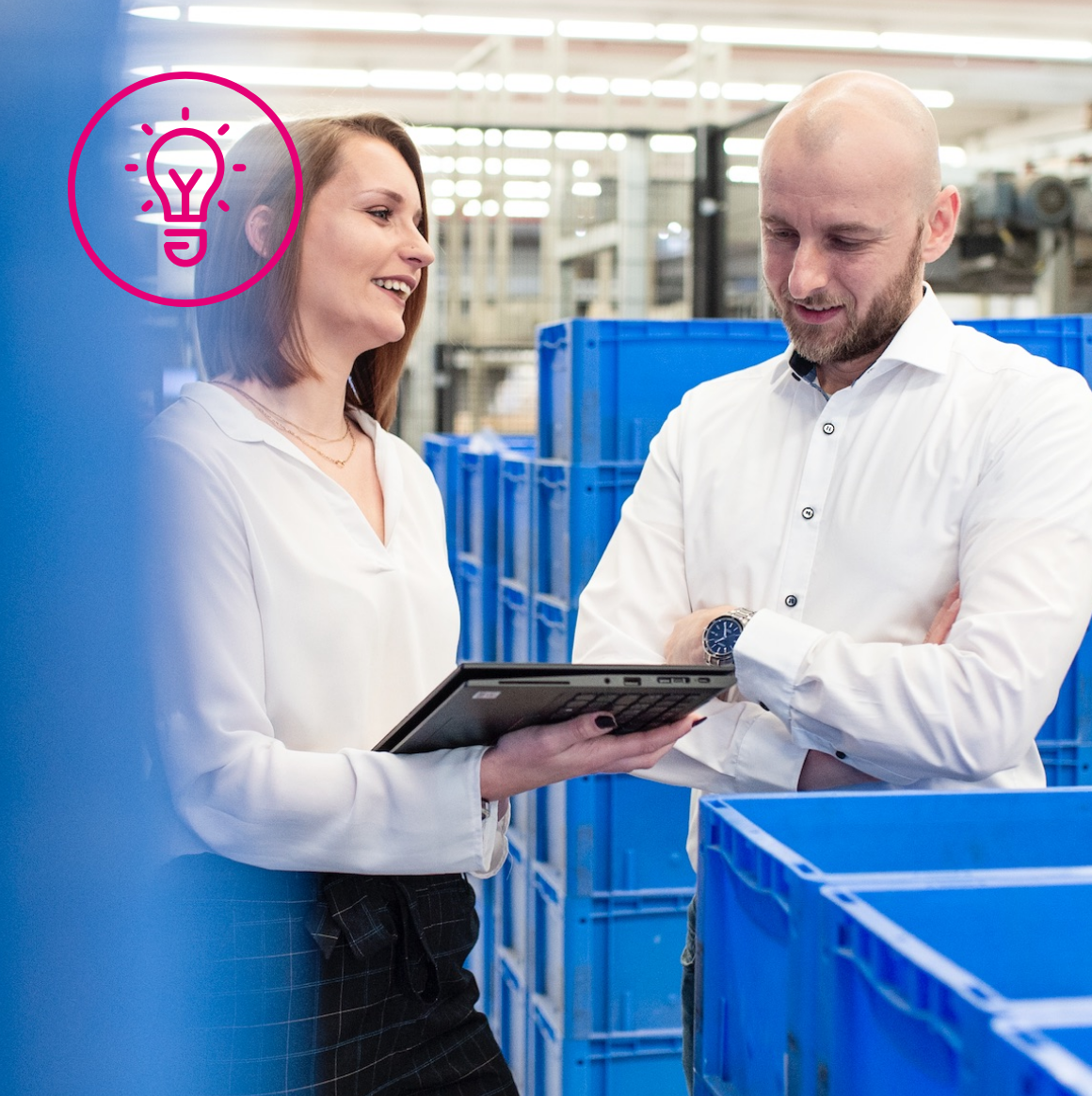 Contact
We are happy To be there for you!
contact Us!
Don`t hesitate to contact us directly via phone or email.